Record Vital information with a Template- driven Process.
Get peace of mind that your meetings are accurately recorded and precisely transcribed with the industry's most trusted dictation
solution, TalkIt+ mobile.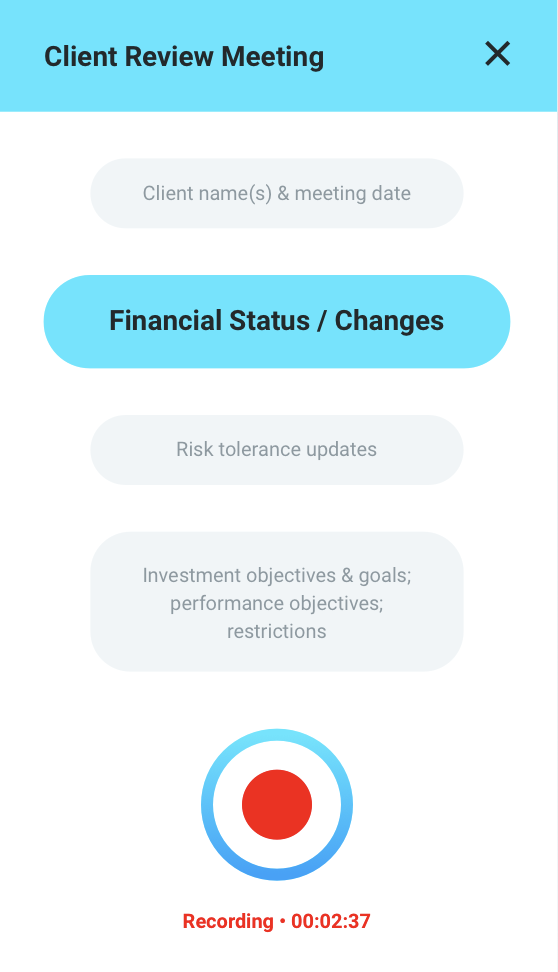 Easily record vital information from anywhere

Capture important details to share across your team Strengthen relationships with efficient client follow up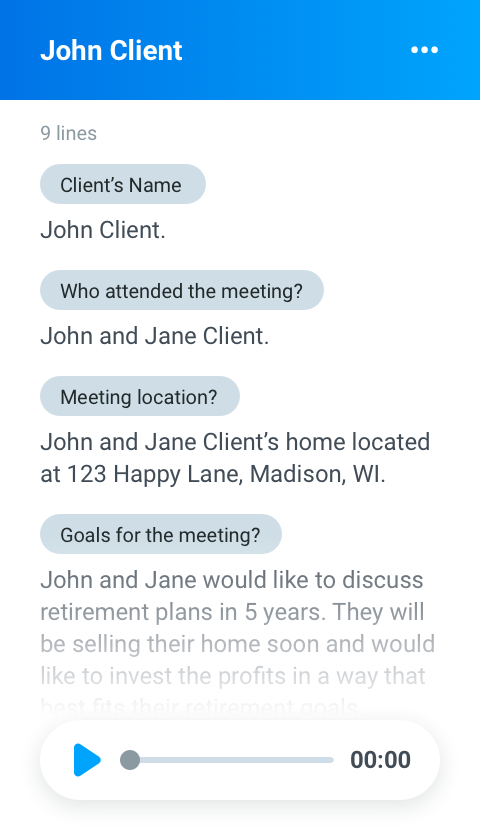 Save Time with Repeatable Processes.
Capture meeting notes using template-guided dictation sessions you can replicate across your organization.
Speak your meeting notes to capture all the details. Our team of financial experts does the rest to deliver clean, accurate transcripts.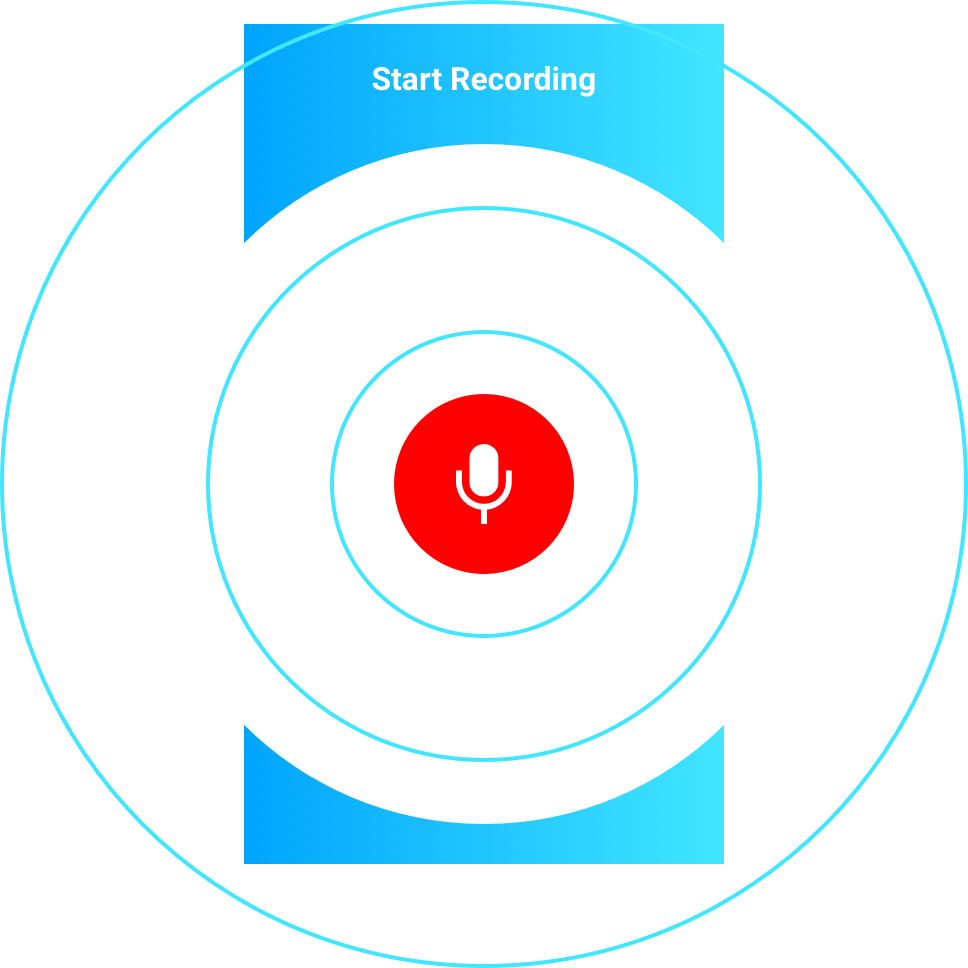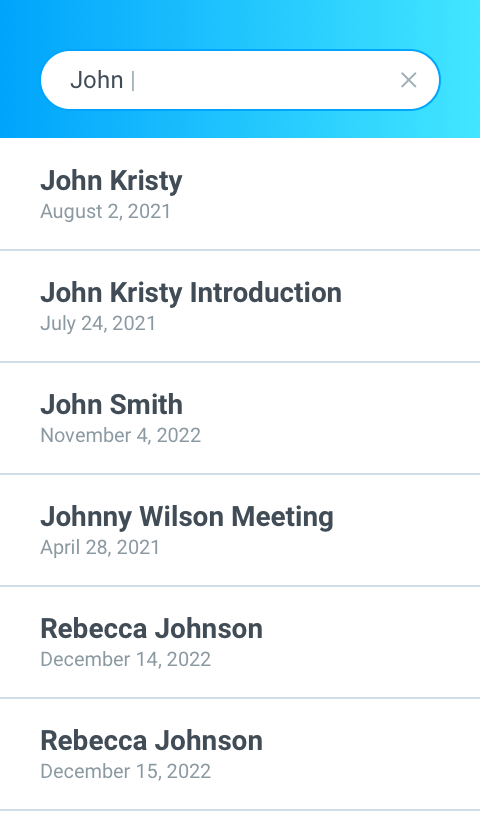 Unlimited Recordings. Searchable Forever.
Find the right client information at the right time with searchable meeting notes, and protect your business with the ability to instantly recall them for audits or reminders.
"Mobile Assistant is critical to the success of our practice. Not only does it allow us to dictate notes from prospecting and client appointments, but it also allows us to quickly and efficiently dictate instructions to our staff."

Sign up for a free trial with the industry's highest-rated dictation service.
Create a free account to see how much time you can get back by speaking your notes.
Whether you're an enterprise with thousands of advisors or a solo RIA, we have plans that work for your needs and your budget.