The Mobile Assistant Story
A decade ago, Mobile Assistant's founder Corey Westphal saw a problem in the wealth management industry: Financial advisors were spending too much time on recording meeting notes, and too little time following up and implementing changes from those meetings.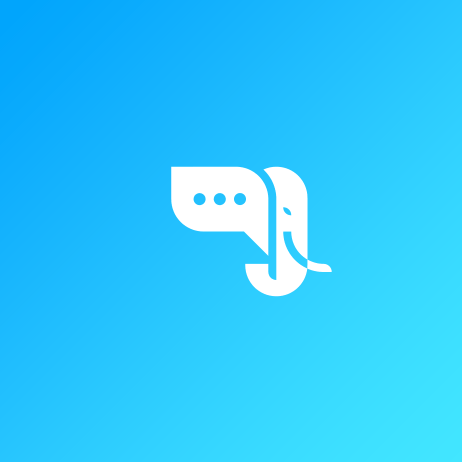 So Corey created Mobile Assistant – a first-of-its-kind mobile dictation technology to capture meeting notes, and then have them transcribed and organized by US-based, human transcriptionists with financial services expertise.
The result? Fast, precise transcriptions (over 99% accurate) that can be turned into actionable, workflow-ready documents and integrated into your CRM of choice.
Advisors need a solution that enables them to be process-driven, efficient and agile in responding to client needs. Since the day of our founding, Mobile Assistant has worked to give advisors the two things they can't get enough of – time and confidence – so they can provide superior customer service and operate more efficiently.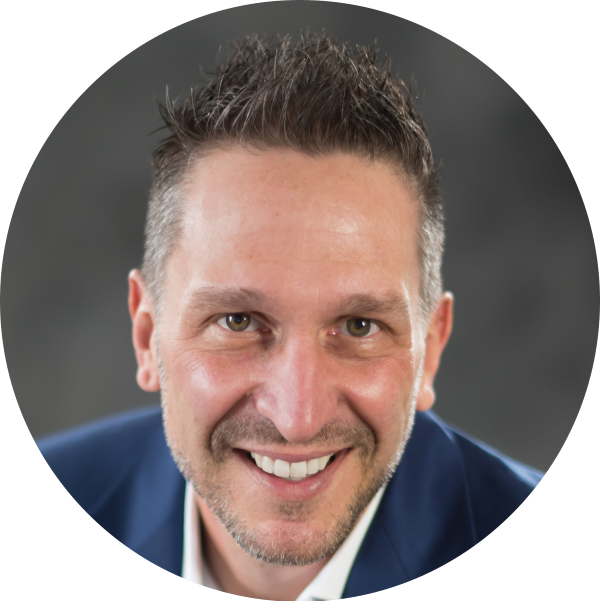 As CEO of Mobile Assistant, Corey has been at the forefront of advisor technology trends and innovation since founding Mobile Assistant over a decade ago. He leads the team as we innovate and design the most efficient ways for people to capture and consume ideas, thoughts, and client conversations using our professional dictation service.
With over 26 years of experience innovating in the dictation and transcription industry, Corey's focus on the financial service industry's needs will drive Mobile Assistant to release new features and innovations that change the way people think about dictation.
Corey is a father of five beautiful kids, and loves watching them compete in everything from hockey to tennis and gymnastics. He's also lucky to call our beautiful and gifted COO, Stephanie, his wife.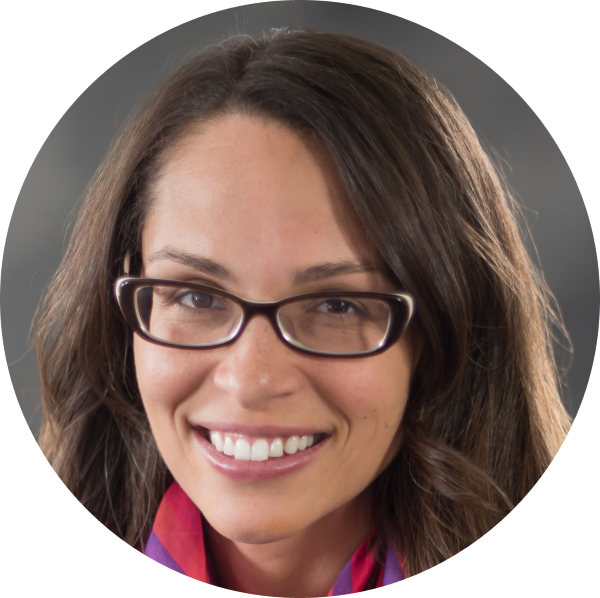 As Chief Operating Officer, Stephanie leads Mobile Assistant's operations with responsibility across transcription services, human resources and financial functions. Stephanie brings 20+ years of operations management experience and is valued for establishing high functioning remote working teams, leading collaboration between teams and translating strategic objectives into actionable plans.
She is a skilled problem-solver and adaptable self-starter experienced in analyzing processes. Stephanie continues to push Mobile Assistant into the future with innovations that result in efficiencies and increased controls that benefit both our employees and our clients!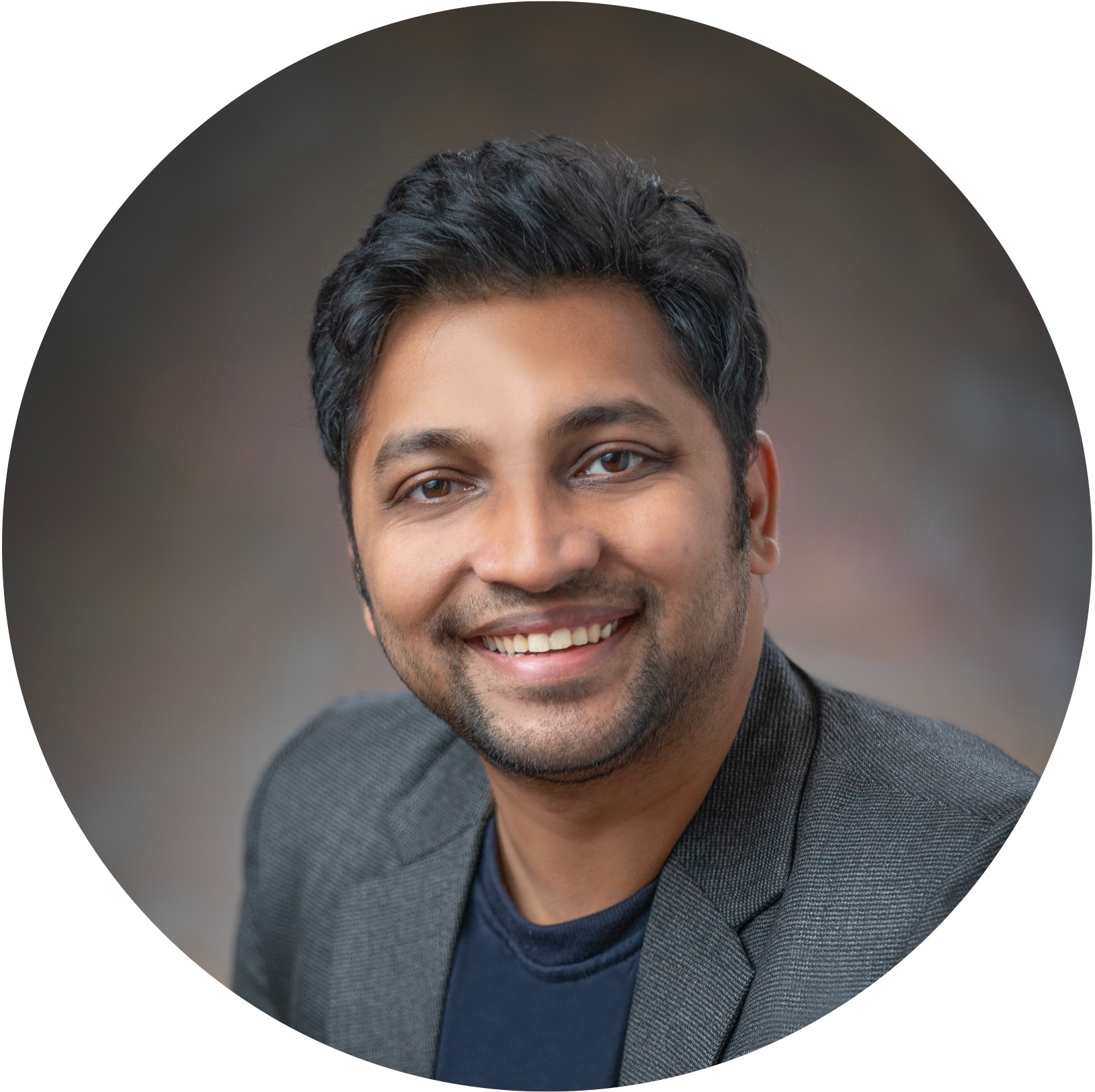 Sourav takes concepts to reality by helping make data-driven decisions to reduce cost and increase ROI. He heads all software products and third party tech vendor partnerships, while also leading engineering teams across two continents. His goal at Mobile Assistant is to work shoulder to shoulder with the CEO and COO to make Mobile Assistant THE competition in every category they serve and ensure profitability in existing and future products.
Increasing revenue by modernizing legacy softwares for Royal bank of Scotland was where it all began for Sourav. With key leadership positions at top tier finance and banking firms Visa and Bank of America, Sourav understands the very fabrics of the finance industry and what goes into making a business successful.
An interesting stepping stone in Sourav's career was his time at Texas A&M University, where he graduated from Mays Business School and takes pride in being an Aggie, Gig 'Em!
Sourav loves spending time with his wife and fur child Lyra, especially in the mountains. He plays guitar and composes post-rock music in his free time, and you'll often find him carrying his Sony camera and two lenses everywhere he goes in his quest to capture moments in time.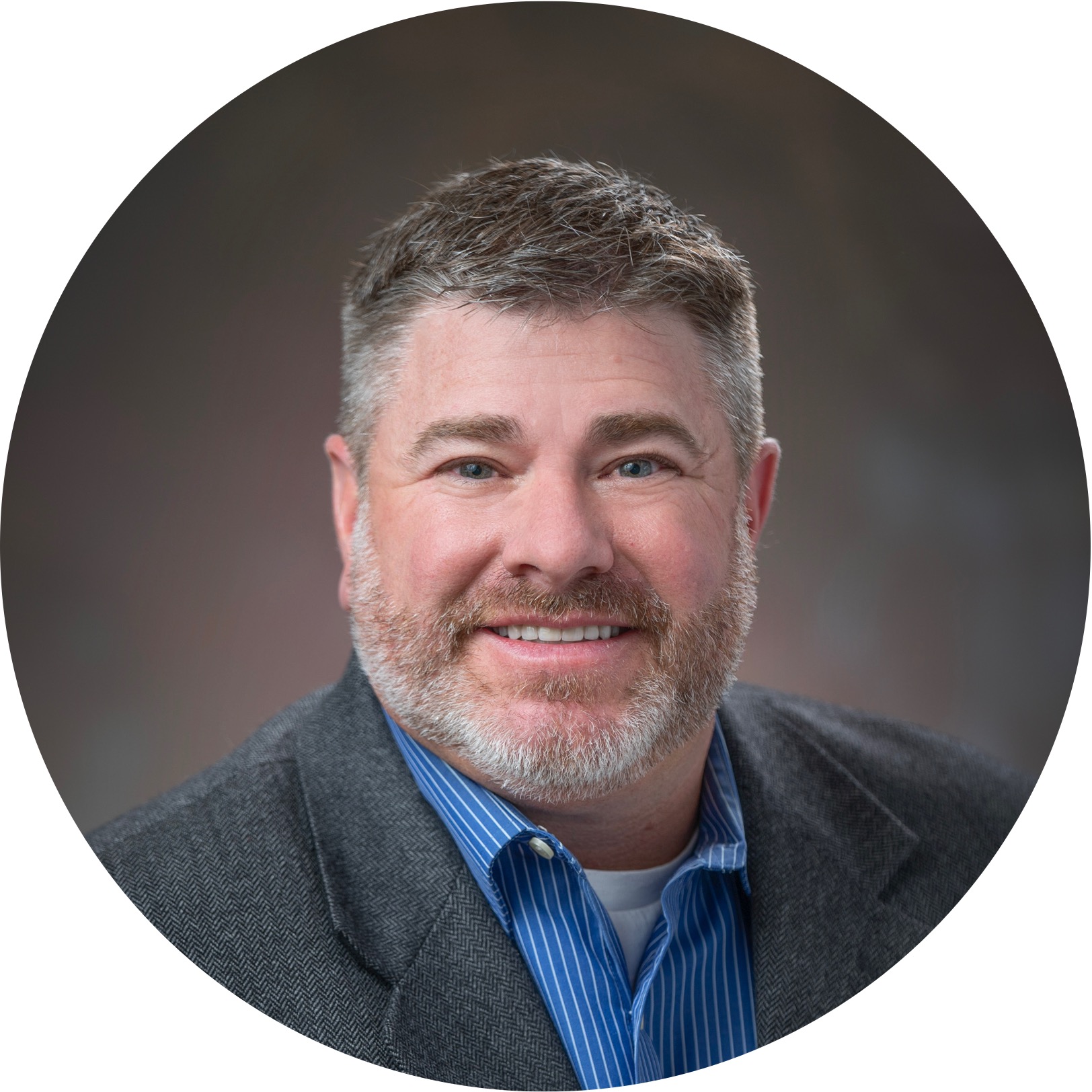 As Vice President of Client Experience, Jason's role revolves around the experience Mobile Assistant provides to both our external and internal clients – which often centers around how templates create and foster better processes. These improvements result in efficiencies that help our customers make more money and ultimately provide their own clients with a better experience.
With years of sales experience in various industries, Jason understands how both sides of the equation (customer and company) must be considered to reach the best outcomes for all involved.
In his free time, Jason enjoys spending time with his wife of 24 years, Brenda, and their three daughters in their hometown of Waunakee, Wisconsin. Beyond family excursions, Jason loves golfing, corn hole, basketball and various social outings.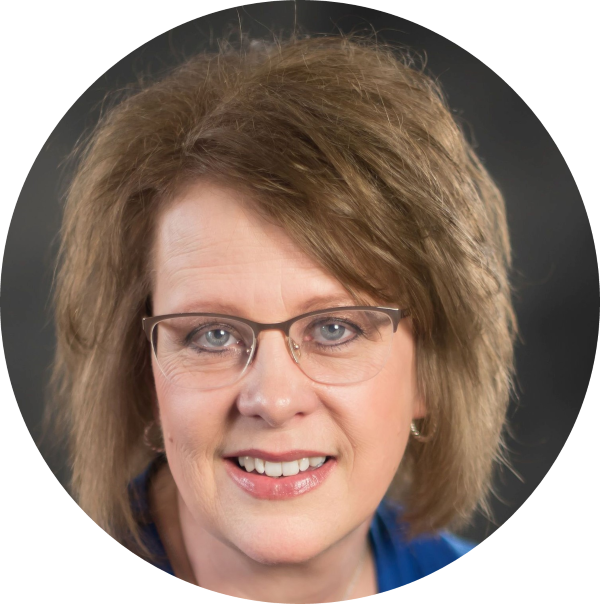 Leanne Axelson
Transcription Services Manager
In Leanne's role as Transcription Services Manager, she leads our high-performing Transcription and Quality teams. Leanne's crew of quality-driven professionals provides the finishing touch to client conversation documentation through teamwork and collaboration.
With 34 years of transcription management experience, Leanne has fine-tuned how to successfully lead teams while navigating an evolving transcription industry landscape. Her strong attention to detail makes it possible for Mobile Assistant to efficiently and confidently capture accurate client stories and reports.
Leanne is also the proud mom of four children and three grandchildren, often spending her weekends cheering them on in a variety of activities. She enjoys a good book, gardening in the summer months, sitting by a campfire in the evenings, and spending time with family and friends.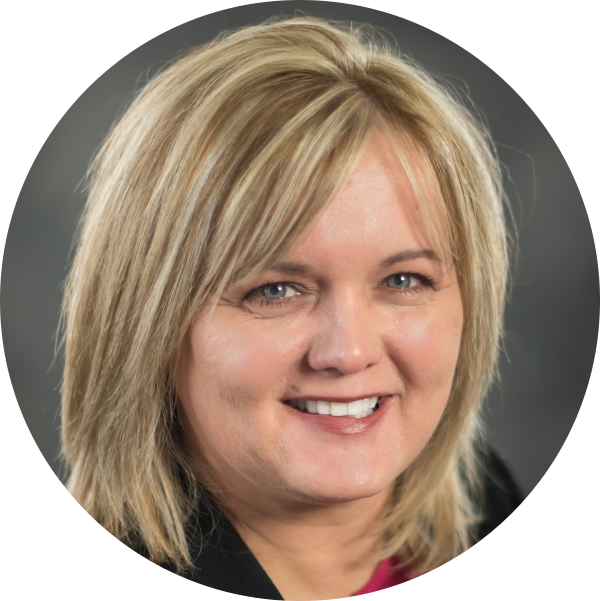 Lori Verke
Systems & Operations Manager
In Lori's role as Systems and Operations Manager, she's involved with a variety of day-to-day activities, including invoicing and maintaining data in the CRM database. With great attention to detail and a team-first mindset, Lori helps each team at Mobile Assistant operate as efficiently as possible.
Prior to joining Mobile Assistant in 2008, Lori worked for various hospitals and clinics as a medical secretary and transcriptionist. Her roles at Mobile Assistant have included QA editor, Transcription Manager, Customer Service Manager, and – currently – Systems and Operations Manager.
On the weekends, you can catch Lori spending time with her husband of 30 years and their four children. She also loves working on a puzzle, shopping, and spending time outdoors – especially during summers at the lake with family and friends.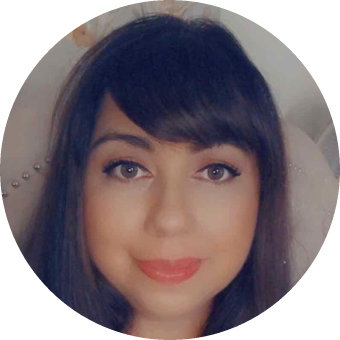 Amanda Williamson
Transcription Services
Team Lead
Amanda is one of our Transcription Services Team Leads here at Mobile Assistant. She provides training and ongoing mentorship to our QA team and transcriptionists, ensuring they feel supported in their roles. With a passion for helping others succeed and a quality-driven, "lead-by-example" mindset, Amanda keeps our team on track every day.
Her career in transcription spans back 23 years, in which she's worked in various roles throughout companies big and small. This experience has given her great communication skills, documentation management, and strong organizational and analytical skills. Her time in leadership has taught her that while these skills are essential, one of the most important qualities to possess among these is relatability.
Outside of work, Amanda is the mother of three children and enjoys spending time with family, traveling and exploring new places, and reading.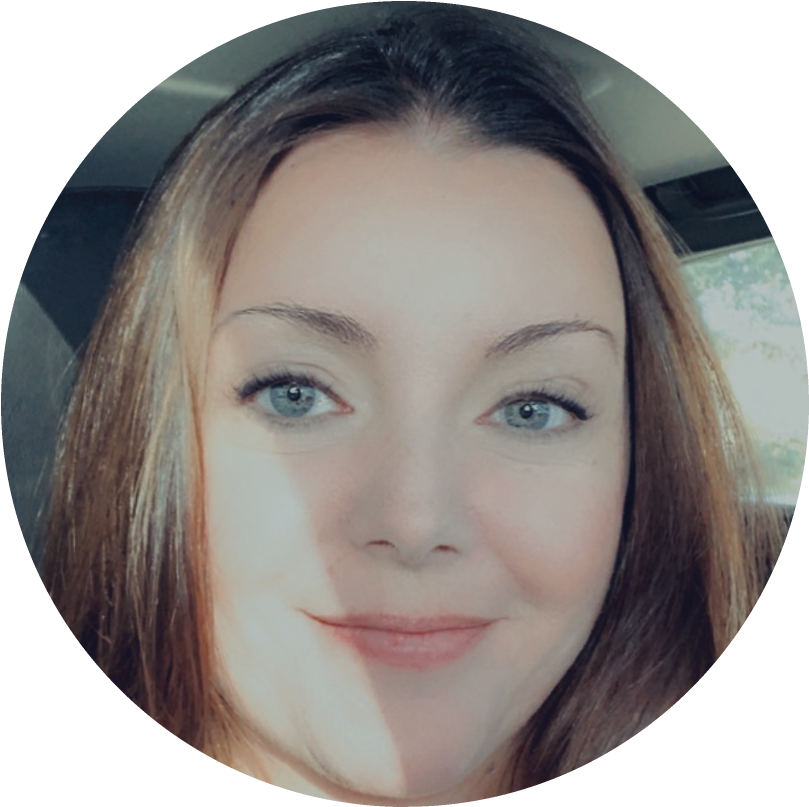 Heather Enloe
Transcription Services
Team Lead
Heather is one of our Transcription Services Team Leads here at Mobile Assistant. She provides training and ongoing mentorship to our Quality Assurance Team and transcriptionists, ensuring they are supported in their roles and provided opportunities for growth.
With a "train up" mindset born from 23 years of experience in the transcription industry, Heather strives for documentation quality excellence. A few of her many strengths include mentorship, forming strong relationships with her team, and time management.
Outside of work, Heather enjoys reading and traveling – especially to the beach. She has one daughter and loves spending time with her family.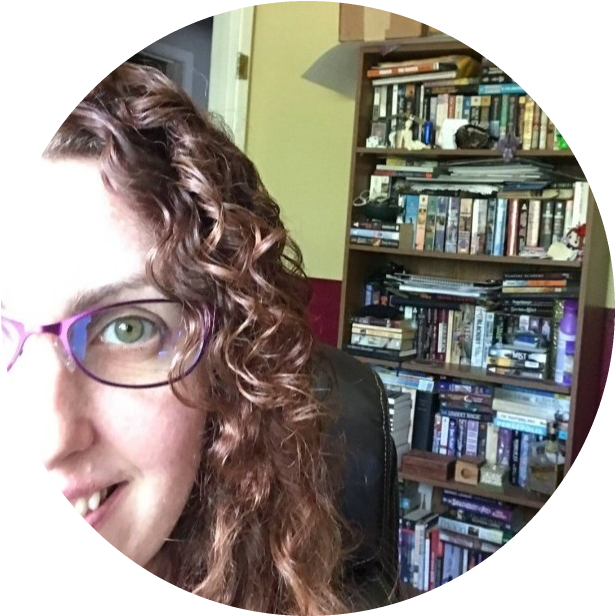 Sarah Bartsch
Tech Support Manager
As part of the Technology Team, Sarah tackles tech support for Mobile Assistant and gets called in to help when an employee's computer goes "on the fritz." She also handles new-hire setups, is involved in product management and internal communications, and tackles low-level SQL/MySQL database tasks and routine maintenance. Thanks to Sarah, our team of software engineers have more time to focus on developing new features for our customers. Prior to joining Mobile Assistant, Sarah worked as a medical transcriptionist at a university hospital for 11 years.
Outside of work (or sometimes interrupting work), Sarah spends way too much time wrangling cats and then shares images of them with her boyfriend of 12 years, Scott. Luckily he likes cats okay, too! In her free time, Sarah enjoys daily writing, books, movies, cooking a range of cuisines, spending time with family and friends, and yoga. She does not like yard work, but manages to occasionally glove up and pull weeds anyway.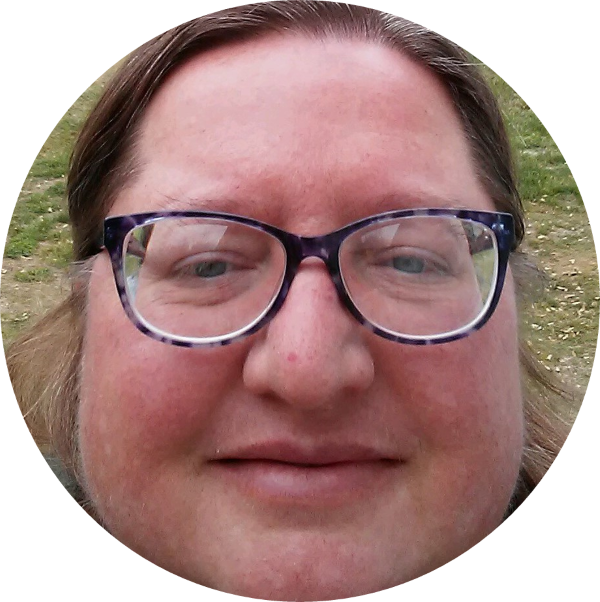 Marcella Ankrum
Client Services Associate
As Client Services Associate, Marcella is on the front line at Mobile Assistant. Her typical day consists of answering phone calls and emails with a friendly and helpful attitude to answer any questions our clients may have.
Marcella first joined our team as a transcriptionist, then became an editor, and is now working in client services. With over 10 years of customer service and transcription experience prior to working at Mobile Assistant, plus nearly 10 years in the Mobile Assistant family, Marcella is a pro!
Outside of the office, Marcella enjoys spending time with her wonderful husband of 31 years and their two fur-baby dogs. On the weekends, you can catch her reading or enjoying the great outdoors.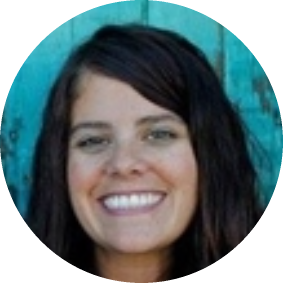 Kara Guthrie
Client Success Coach
Kara's role as Client Success Coach includes helping customers with onboarding, ensuring clients know how to best use Mobile Assistant's services. A key component of Kara's role is helping individuals and teams create customized templates that mirror their processes of client interactions. To that end, you can often catch her hosting coaching sessions with customers and administrative teams to help build an efficient integration between Mobile Assistant and their day-to-day processes.
Kara worked in the world of transcription for several years as a licensed medical transcriptionist while raising her family. Kara enjoys traveling the world, cooking, gardening, reading, and hanging out with her daughters, friends, and the zoo at home. She also enjoys playing the violin, writing as a hobby, and spending time outside as much as possible.
2013
Talk It Mobile app delivers
"dictation from anywhere" for advisors
2017
Assistant Templates
provide process replication with built-in dictation templates
2021
Assistant Template Manager
makes it easy for advisor teams to build and share templates
Sign up for a free trial with the industry's highest-rated dictation service.
Create a free account to see how much time you can get back by speaking your notes.
Whether you're an enterprise with thousands of advisors or a solo RIA, we have plans that work for your needs and your budget.