Accelerate Your Fintech Solutions.
Mobile Assistant is the solution that makes the rest of your tech stack better. Our deep integrations with the leading CRM partners for financial institutions enhance your team's workflows and save time for everyone.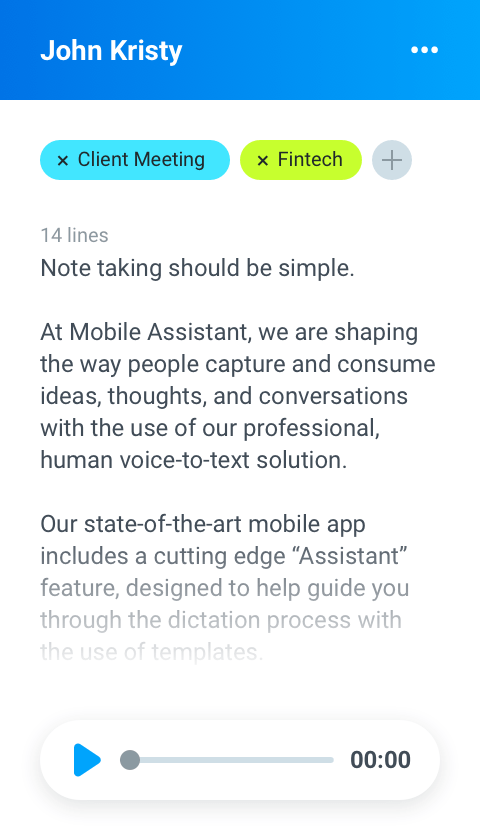 Make the Most of Your CRM
With an open API framework that makes sharing data totally seamless, you get the data you need in the right place at the right time – every time. See how our partners integrate with Mobile Assistant below.

A cloud-based CRM solution built especially for financial professionals and now part of the Orion Advisor Tech product suite.

Manage prospects, customers, and tasks with an easy-to-learn user experience.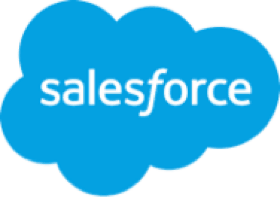 The world's most popular CRM, providing financial institutions with a deeply customizable customer success platform.

Delivers industry-specific integrations, practice management tools, and client servicing solutions.

An enterprise-grade CRM solution that provides integrated marketing, sales, and customer service solutions.
See how an integration with your favorite CRM can benefit your firm.
Become an Integration Partner.
Are you a Fintech company that could benefit from giving your clients direct access to our award-winning, best-in-class mobile dictation services?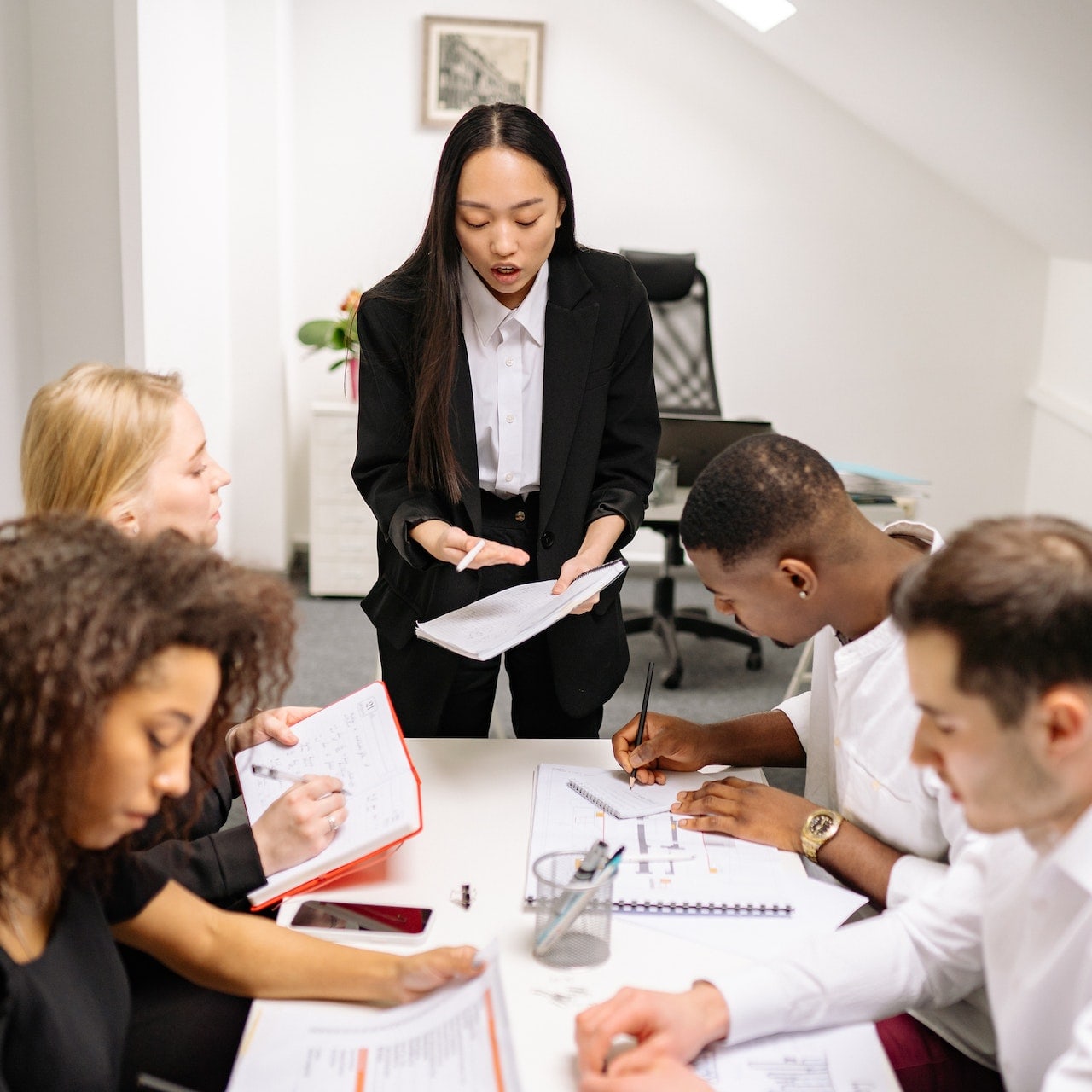 Sign up for a free trial with the industry's highest-rated dictation service.
Create a free account to see how much time you can get back by speaking your notes.
Whether you're an enterprise with thousands of advisors or a solo RIA, we have plans that work for your needs and your budget.