Dictated Notes Transcribed by U.S.A. Professionals
Delivered directly into your CRM

Download the mobile app, Talk It
,
and never miss another detail.
Start My Free Trial
We use highly trained, U.S. based transcriptionists to deliver the most accurate note-taking solution.
Note taking should be

simple.
The built-in Assistant feature will change the way you take and organize notes. The Assistant will guide you with the use of templates, so you never miss a detail.
Start your trial today for 40 minutes of dictation time free!
Start My Free Trial
Our Latest Innovation…

ATM

(Assistant Template Manager)
Replicate process

and workflow with customizable templates shared with your team
Replicate Successful Process with…

ATM
The ONLY
customizable, sharable dictation template system in the
UNIVERSE
Our CRM Integration Partners
Click on your CRM below to download our Quickstart Guide!

Our delivery time

promise.
Receive your accurate notes back from transcriptionists
within two to three business days of recording!
Start My Free Trial
Try Mobile Assistant free!

Download Talk It
Download the Talk It app on the App Store or Google Play!

Sign up for a Trial (It's Free)
Get 40-minutes of free dictation time so you can experience our accuracy.

Speak Your Client Notes
Press Record, or choose your Assistant template, and receive your transcribed notes within two to three business days!
Start My Free Trial
Save time and money with

accurate

notes.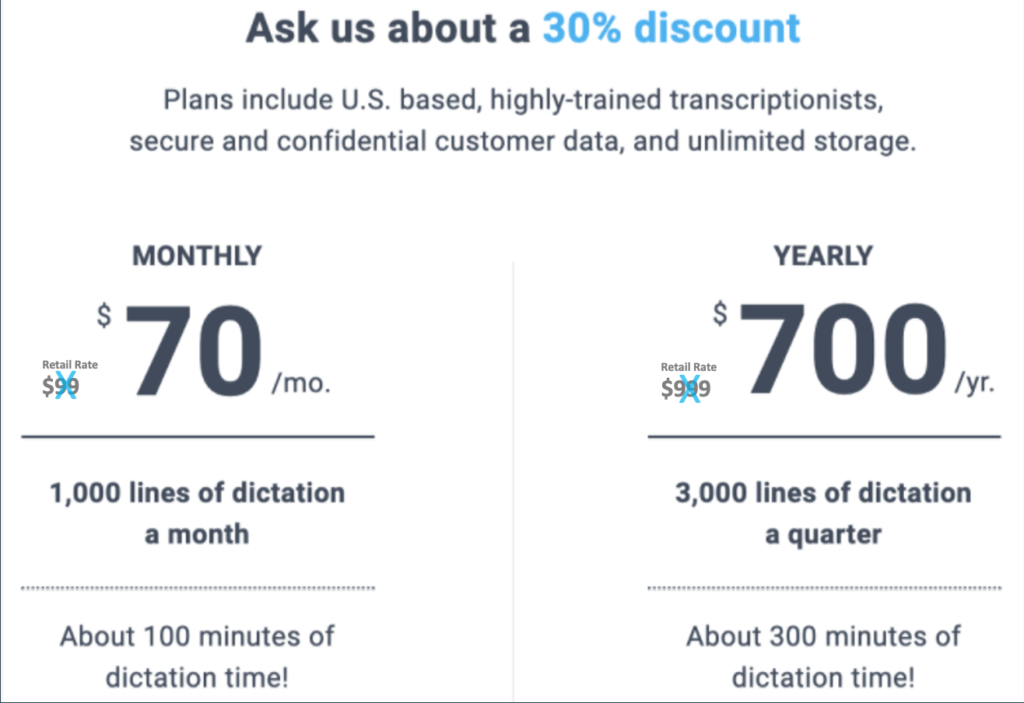 US-based, highly-trained transcriptionists
*Additional lines only 15 cents per line.