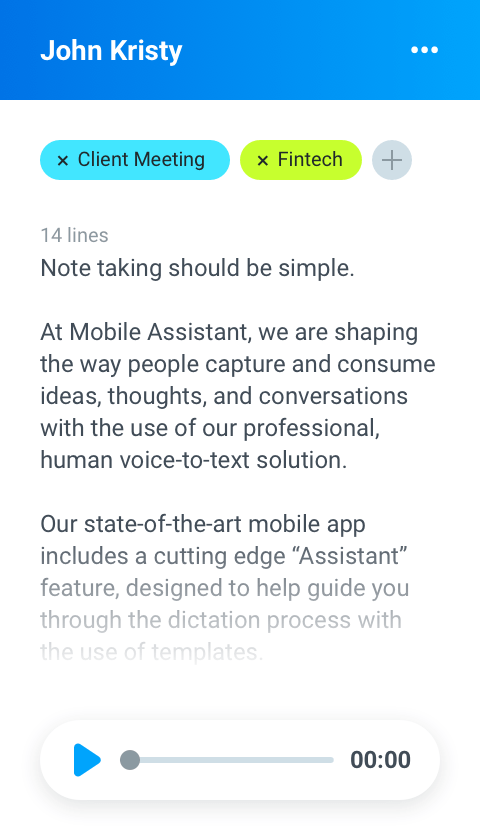 Notes Transcribed by US-based Professionals
Through a unique combination of cutting-edge dictation technology and US-based professional transcriptionists, we deliver process-driven workflows and precise transcripts that save advisory teams time, increase CRM adoption, and enhance client services.
Make the Most of Every Meeting.
Save time. Serve clients more efficiently. Grow your advisory business.
Our product suite gives your advisors and support teams everything they need to create accurate, on-time, and actionable meeting notes.
Assistant Template Manager
Assistant Template Manager empowers advisory teams with replicable processes and customizable templates that can be distributed to everyone at once.
TalkIt+ Mobile App
Record from anywhere with hands-free, guided convenience. Speak your meeting notes from the car or at home – anywhere but stuck at your desk past 5 PM.
Open API
Deliver data wherever you need it, and build on top of our award-winning solutions to bring the transformative impact of transcriptions with over 99% accuracy to your enterprise.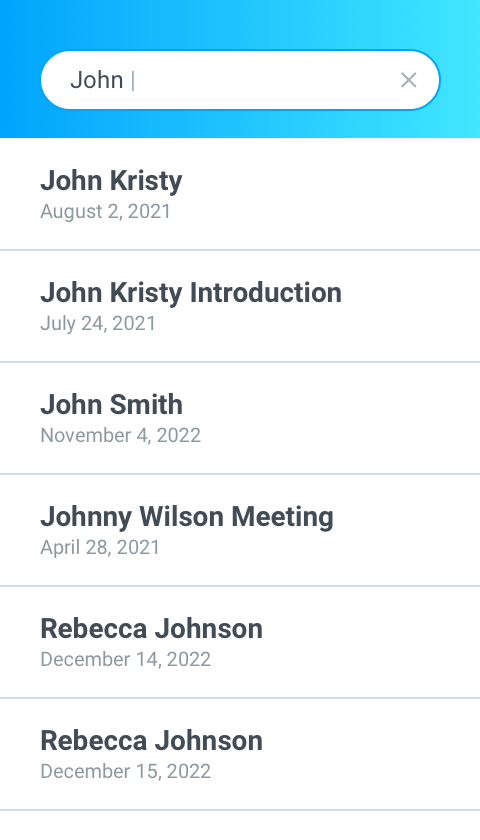 Built-in search creates a record of your thoughts, building a better memory. And with leading CRM integrations, your entire team can access them seamlessly.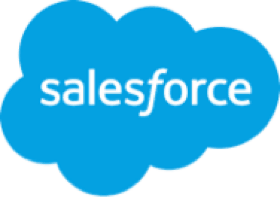 Don't worry about wasted time editing mistyped notes. Our team of transcriptionists are experts in financial jargon, who deliver you the industry's most precise output.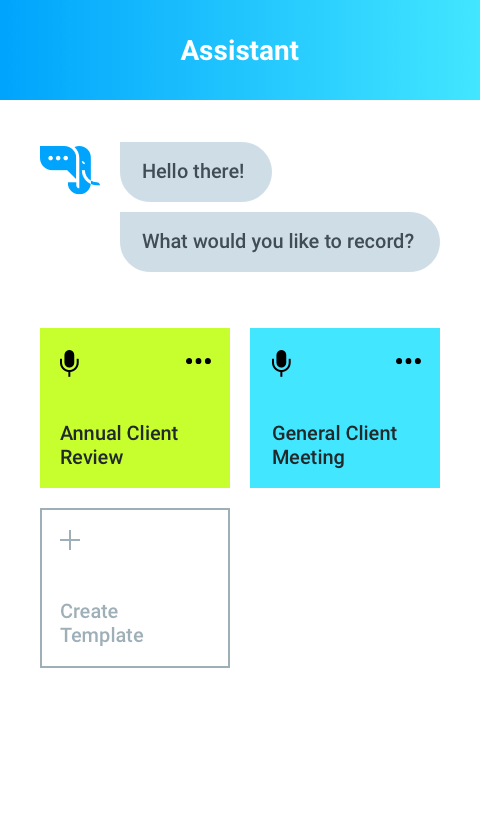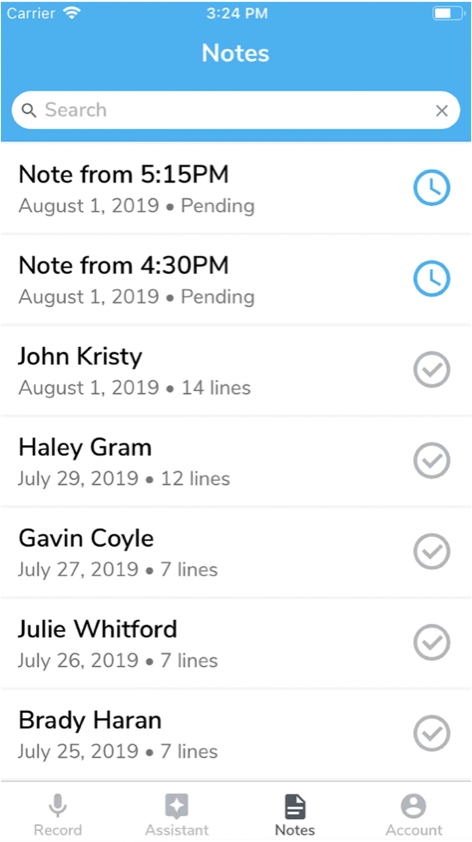 Improve Your
Compliance Program.
Missing or incomplete meeting notes can be put in the past. Every conversation is time- and date-stamped and archived to unlimited, secure storage. With Mobile Assistant, you can speak once – and remember forever.
We help financial advisors in a variety of business models reach success.
Solo Advisor
Complete everyday tasks faster
Deepen client relationships with better service
Spend your time on what matters
Teams
Train advisors quickly with an intuitive app
Strengthen relationships between team members
Help your advisors achieve higher profitability
Enterprise
Replicate processes across your firm
Keep your advisors in compliance
Preserve integrity of your data
"Mobile Assistant is the best efficiency tool we use. The time it saves me, the other financial advisors in my office, and our staff exceeds 600 hours per year!"
Sign up for a free trial with the industry's highest-rated dictation service.
Create a free account to see how much time you can get back by speaking your notes.
Whether you're an enterprise with thousands of advisors or a solo RIA, we have plans that work for your needs and your budget.