"The human understanding of industry jargon and abbreviations saves us from constantly correcting previously used dictation services."
– Adam Holt | CEO & Founder, Asset-Map, LLC

"Mobile Assistant is the best efficiency tool we use.  The time it saves me and the other financial advisors in my office, and our staff exceeds 600 hours per year!" 
– Donald Savaglia | Savaglia Financial Advisors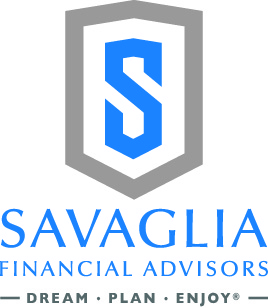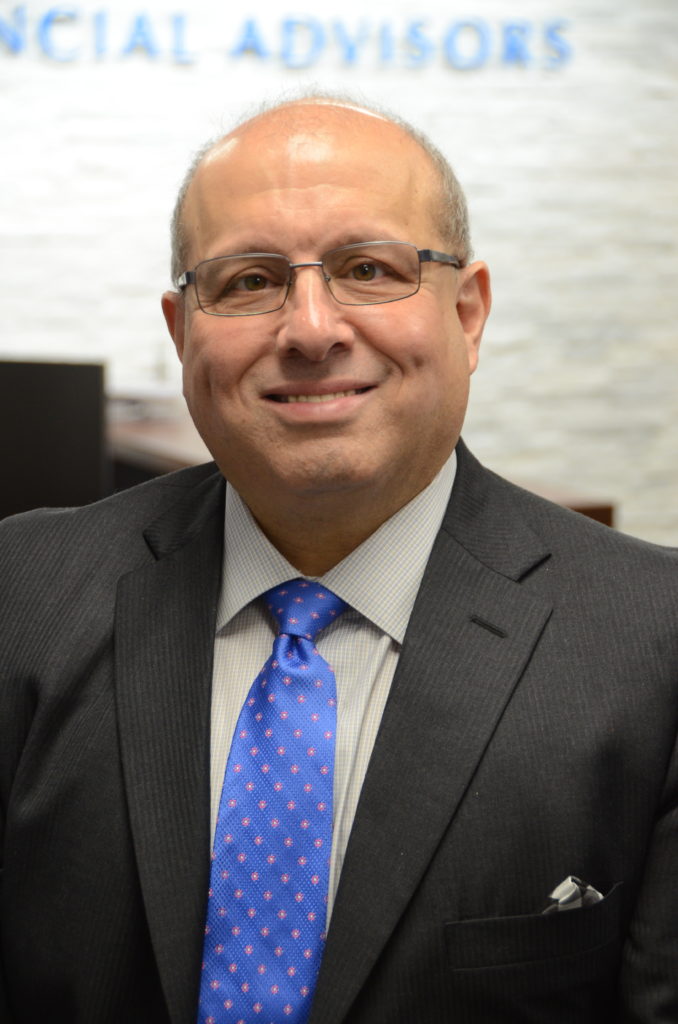 "It's not a stretch to say that advisors and their staff can achieve instant ROI with Mobile Assistant as a result of the efficiency and accuracy their service brings to capturing vital notes."
– Mario Canas | Enterprise Relationship Manager, Redtail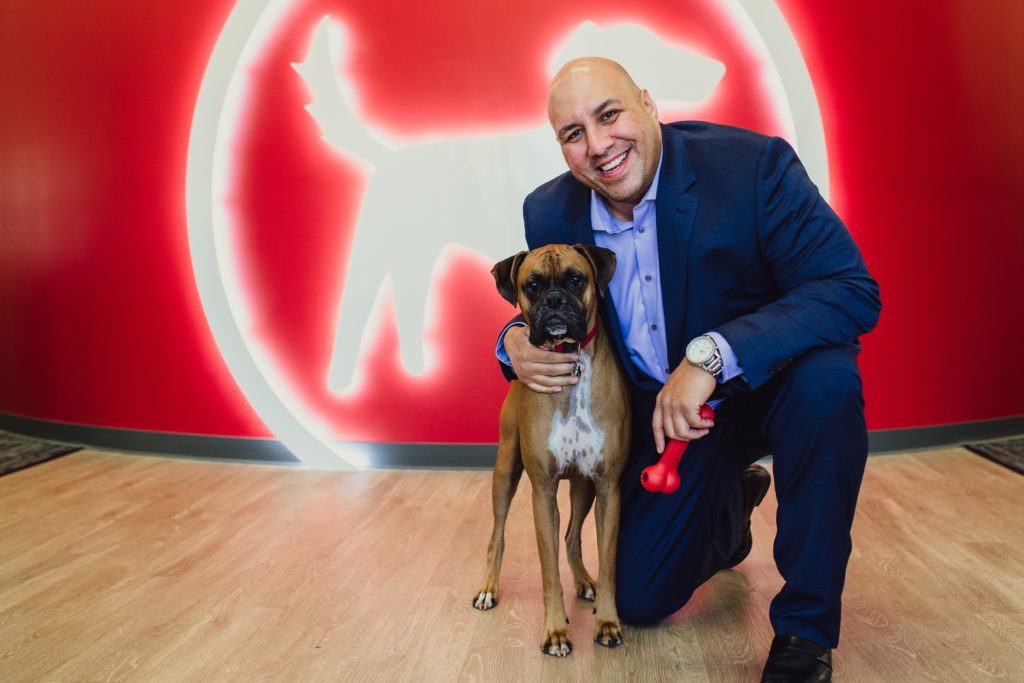 "Mobile Assistant not only delivers on their promises, but innovate to make our lives as advisors better."
– Justin Bassell | CLU, ChFC, Northwestern Mutual
"I had the dictation in about 30 minutes. I could not get over that."
– Peter Wetherall | Wetherall Financial Services

"It's not an exaggeration to say they've changed my life."
– Jayson Owens | Bright Road Wealth Management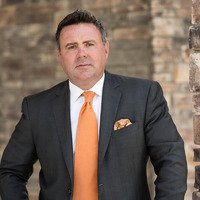 "Mobile Assistant is critical to the success of our practice. Not only does it allow us to dictate notes from prospecting and client appointments, but it also allows us to quickly and efficiently dictate instructions to our staff."
– Robert C. Fross | Partner, Weath Advisor, Fross & Fross Weath Management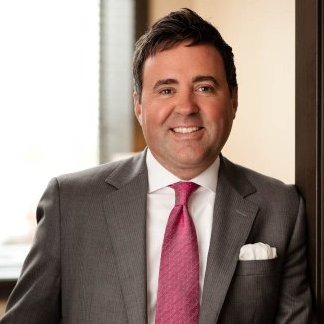 "I recommend Mobile Assistant to every financial advisor… it is a compliance dream."
– Thomas M. Fross | CFP, Fross & Fross Financial

"Having used Mobile Assistant as well as a competing service, I can vouch for the great service and ease of use that makes this a daily part of my world."
– Don Morgan | Independent Wealth Connections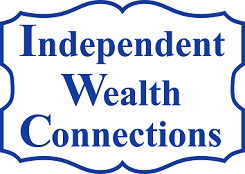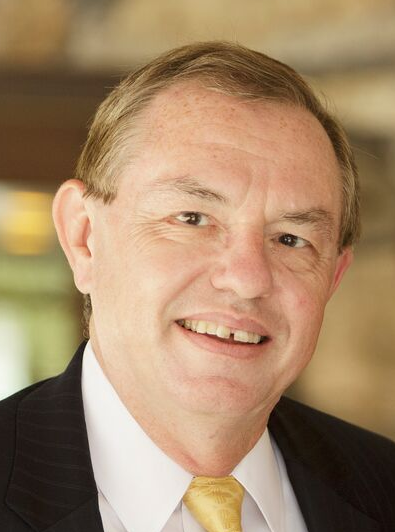 "​Dictation was something I never knew I wanted nor needed in my practice until I began using Mobile Assistant. I always dreaded typing in meeting notes into my CRM. After using Mobile Assistant for the past six months, I can't imagine not using it"
– Todd Marquardt | Marquardt Wealth Management, LLC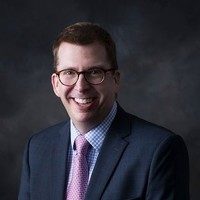 "By following the Assistant prompts I produce dictation that is more accurate and consistent without missing the key features of my client interactions."
– Brian Cochran | CFP®, CKA® | John Moore Associates

"MobileAssistant.us. has been life changing for me. The accuracy is much higher than it would be with prior programs."
– Tom Gartner | ISC Financial Advisors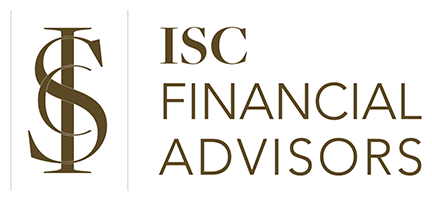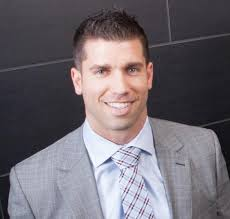 "I personally use Mobile Assistant myself as it's the most accurate, easiest to use, and has the quickest turnaround time on the market."

– Brad Johnson | Advisors Excel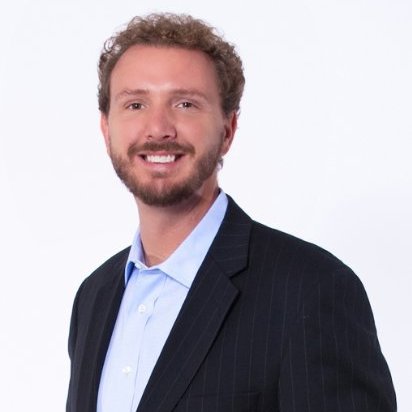 "Since I switched to Mobile Assistant, my staff and I have been operating much more efficiently."
– Jason L. Smith | Clarity 2 Prosperity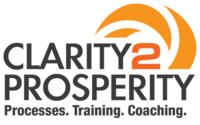 TRANSCRIBE ANYTHING YOU NEED FAST
"You promised to make sure that my turnaround time would be very fast… thank you for living up to your promise."
– Kive Strickoff | Strickoff Financial Services, LLC
"Very pleased with the new release.   The Assistant is a great addition.  Thanks for the innovation!"  
– Derieck Hodges | Anchor Pointe Wealth
"I want to let you know that dictation with Mobile Assistant is very easy and you folks always do a great job at this dictation. Please let your bosses know what a great job you do and tell them thank you for this great service."
"When my mother passed away on New Year's Eve in 2015, I couldn't write her eulogy because I was crying and couldn't see to write. I dictated the eulogy instead. I got the transcription back with no issues even through my tears and babbling. It meant the world to me."
"Mobile Assistant has allowed me to better document client meetings, respond to client and prospect e-mails, share important ideas with my team and also compose hundreds of blog posts that would otherwise be ideas, but are now published on the web for prospects and clients to read. I can't even begin to add up the hours that Mobile Assistant has saved me. It's been a true blessing for my business, no doubt."
"Wow… Mobile Assistant really works!
Error free and organized notes have raised my productivity to new heights. Mobile Assistant is a must have for every financial advisor."
– Pete Lange, Advisors Excel
"Mobile Assistant is 10 times better than Copytalk:
1. Faster – Usually 1 hr max
2. More efficient – very few mistakes from what I say
3. Redtail compatible – goes directly into clients files.
– Chad A. Slagle, Slagle Financial
"Not sure I remember it ever being better than this!"
Just want to take a small time out to thank you and your team for how timely your response time is for my notes that I dictate.
– Richard "Ric" Martin, Bluestone Wealth Partners
"Since you always hear when people are upset, I thought I'd email you to let you know we have noticed how quickly our transcriptions are being completed and wanted to let everyone know we appreciate your efforts.
Having these transcriptions available quickly has made a positive difference in our work flow as we now have all of the information needed to carry out client tasks in timely manner. Please extend our appreciation to everyone involved – your services are not only noticed but truly appreciated."
– The Staff at John Hepworth's Office, Northwestern Mutual